Blue Suisse is well known for its unique market insights and analysis. We create for our clients daily global market strategy reports in more than 10 languages generated from our Group Chief Market Analyst Dr. Alexander Apostolov and his research team.
Dr Alexander Apostolov holds a (PhD) degree in "Finance, investments and capital markets" from the Economic Research Institute at BAS and from the Lund University, Sweden. He is an experienced Senior Investment Professional, licensed investment advisor and stockbroker with progressive international experience in the treasury investment industry as well as corporate finance. Key areas of expertise include portfolio management, treasury / international capital markets, exchange-traded financial instruments, proprietary trading, risk management, structured derivatives products, brokerage, financial planning and wealth management.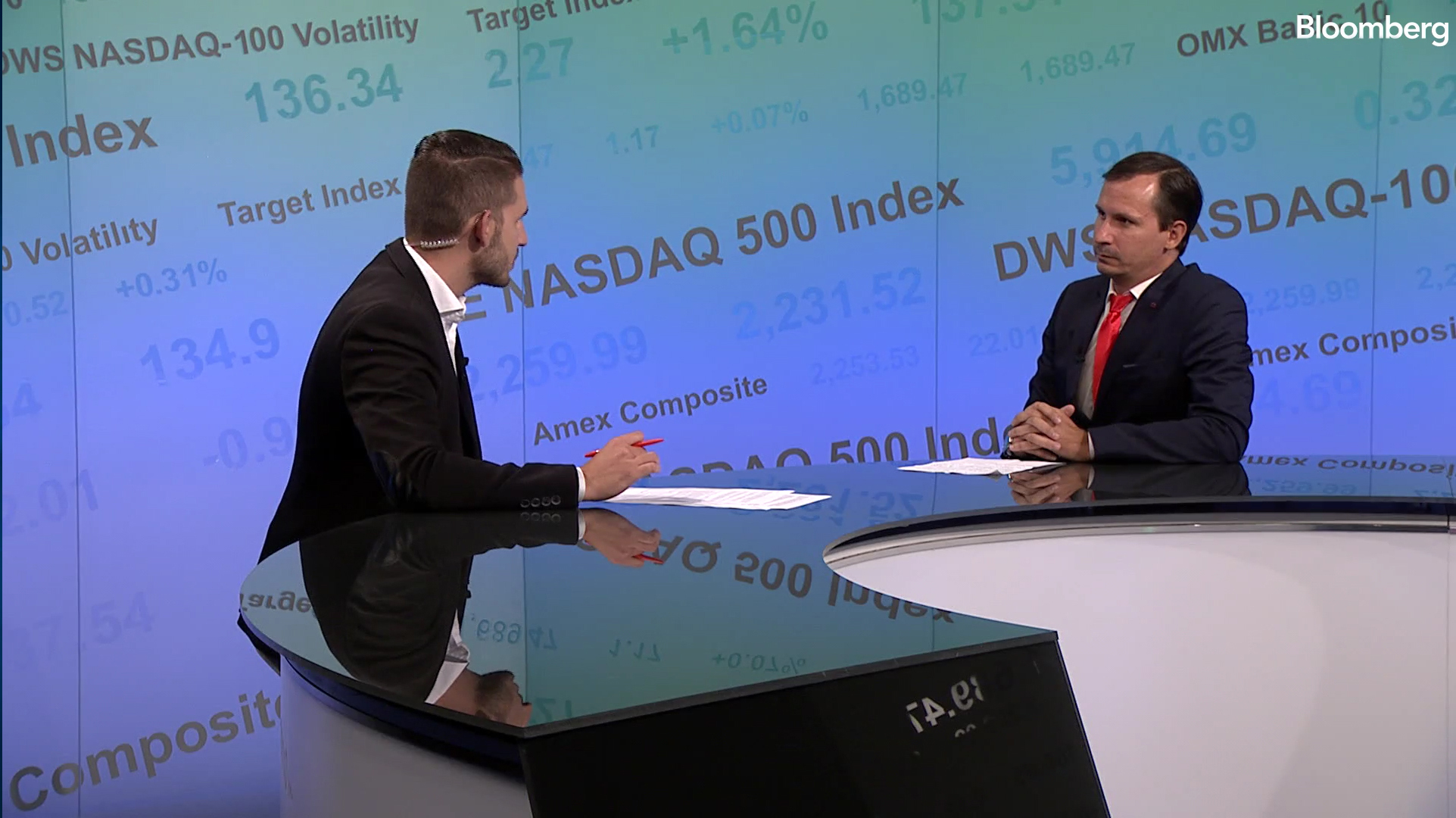 For our institutional and sapphire account type holders we have also an exclusive and dedicated research desk in case of specific market related questions and opinions.
Start trading in four simple step
1. Register
Open your live trading account
2. Verify
Upload your documents to verify your account
3. Fund
Deposit funds directly into your account
4. Trade
Start trading and choose from 130+ instruments
Demo account
The Blue Suisse Trading Account with virtual funds in a risk-free environment
Demo account
Live account
The Blue Suisse Trading Account in our transparent live model environment
Open an Account
Blue Suisse Limited is authorised and regulated by the MFSA (Malta Financial Service Authority) with a financial services registration number C 59928.
Blue Suisse is member of the Investor Compensation scheme based on the EU Directive 97/9 on investor-compensation schemes.
Blue Suisse Limited holds a Category 2 Investment Service License IS 59928. For the license please click here
Address: Cornerstone Business Centre,16th September Square Mosta, MST 1180, Malta
© 2013 - 2020 Blue Suisse All rights reserved