Licenses, Regulation & Client Funds
Blue Suisse Limited is licensed and regulated by the MFSA (Malta Financial Service Authority) with a financial services registration number C 59928. Blue Suisse Limited holds a Category 2 Investment Service License IS 59928. For the license please click here.
MiFID II
Blue Suisse operates under the European Union's "Markets in Financial Instruments Directive (MiFID)", which aims to give investors the highest levels of protection and optimizes the way the markets function in terms of efficiency and transparency.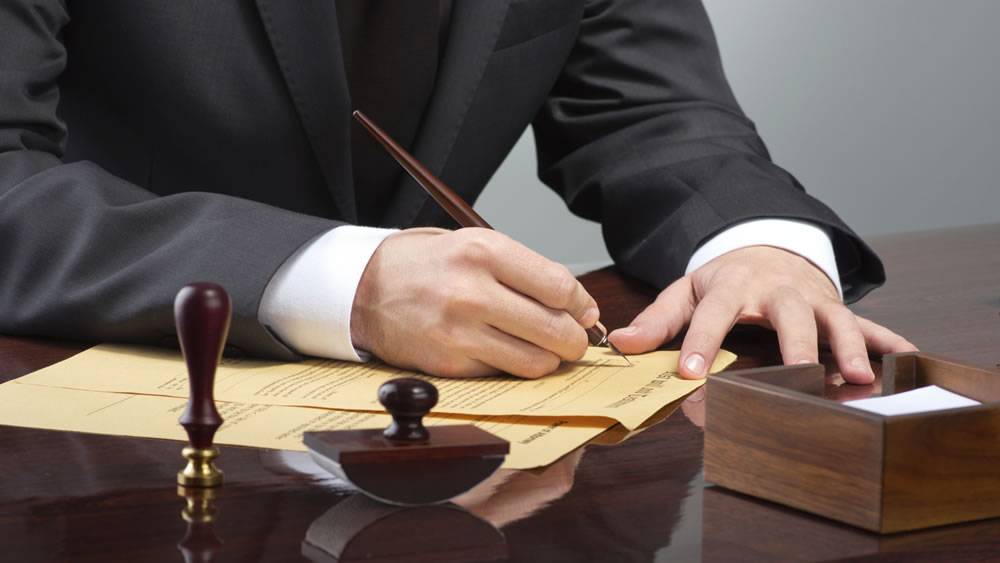 Investor Compensation Fund (ICF)
Blue Suisse is member of the Investor Compensation scheme based on the EU Directive 97/9 on investor-compensation schemes

The objective of the ICF is to safeguard the requirements of clients against its members by paying compensation (up to 20,000 EUR or 90% of the covered investor's claim, whichever is lower), for demands arising from covered services provided by its members in the cases that the member is unable to fulfil its obligations to:

Return Client's funds to its covered Clients which are held by the member directly or indirectly in the framework of provision of covered services by the member to said Client, and which the latter requested the member to return, in exercise of their relevant right, or

Return to the covered Clients financial instruments which belong to them and which the member of the ICF manages or safeguards on their behalf, including cases in which the member is the manager of said financial instruments.

For more information about the Investor Compensation Fund, please click here.
Client Funds
The security of your funds is our top priority. All retail client funds are housed in segregated accounts at top global banks. In addition, we commit to full transparency.

As Blue Suisse is regulated by the MFSA (Malta Financial Service Authority), we are obliged to follow the client money rules. The rules require Blue Suisse to ensure a clear segregation between money belonging to retail clients and money that belongs to the firm.

In the unlikely event of Blue Suisse insolvency, segregated client funds cannot be used for reimbursement to FXCM's creditors. If we are unable to satisfy repayment claims, eligible claimants have the right to compensation by the Investor Compensation Fund (ICF).
Start trading in four simple step
1. Register
Open your live trading account
2. Verify
Upload your documents to verify your account
3. Fund
Deposit funds directly into your account
4. Trade
Start trading and choose from 130+ instruments
Demo account
The Blue Suisse Trading Account with virtual funds in a risk-free environment
Demo account
Live account
The Blue Suisse Trading Account in our transparent live model environment
Open an Account
Blue Suisse Limited is authorised and regulated by the MFSA (Malta Financial Service Authority) with a financial services registration number C 59928.
Blue Suisse is member of the Investor Compensation scheme based on the EU Directive 97/9 on investor-compensation schemes.
Blue Suisse Limited holds a Category 2 Investment Service License IS 59928. For the license please click here
Address: Cornerstone Business Centre,16th September Square Mosta, MST 1180, Malta
© 2013 - 2020 Blue Suisse All rights reserved