If you are a bank, a financial institution, a broker, a hedge fund or a financial services provider, you can definitely benefit from Blue Suisse's "White Label" program. By using our products and branding them as your own, you will save the hassle of high technical setup costs and and infrastructure outgoings as well as avoiding of substantial human resources expenses and significant spending in developing new products instead of only focusing on the core business of business developement by onbording and the serve clients and prospects.
1. Full white label
The "Full White Label" program is designed for firms or companies that are legally authorized by their country's regulatory body to hold clients' funds and handle all their clients' accounts. The partner will receive Blue Suisse's trading platforms fully branded to their names and logos. The branded platforms include all the advanced features, financial instruments, research material, live quotes and customizable trading conditions that you need to fully operate. If you are a "Full White Label" partner, your clients will be directly dealing with you as an independent brokerage firm.
2. Partial white label
This service is designed for firms or companies, who desire to have their own co-branded trading platforms, but are not legally able to hold clients' funds or institutions that can legally hold clients' funds, but prefer not to handle their clients' accounts. The "Partial White Label" partner will receive Blue Suisse's trading solutions co-branded to the partner's name and logo, however, all clients' trading operations and account opening processes will be managed through Blue Suisse.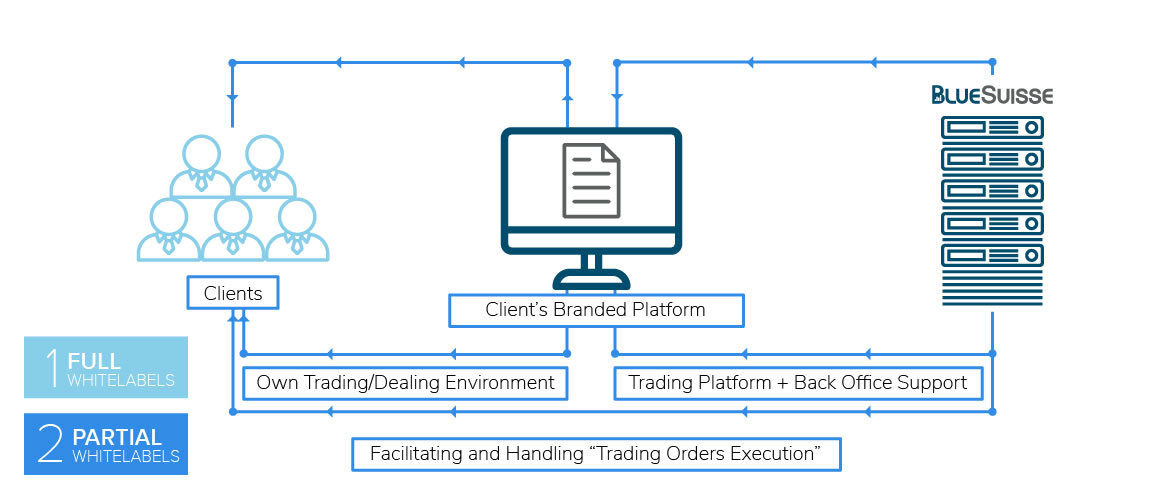 Become our partner
E-Mail : wl@bluesuisse.com
Postal address : Cornerstone Business Centre, 16th September Square Mosta, MST 1180, Malta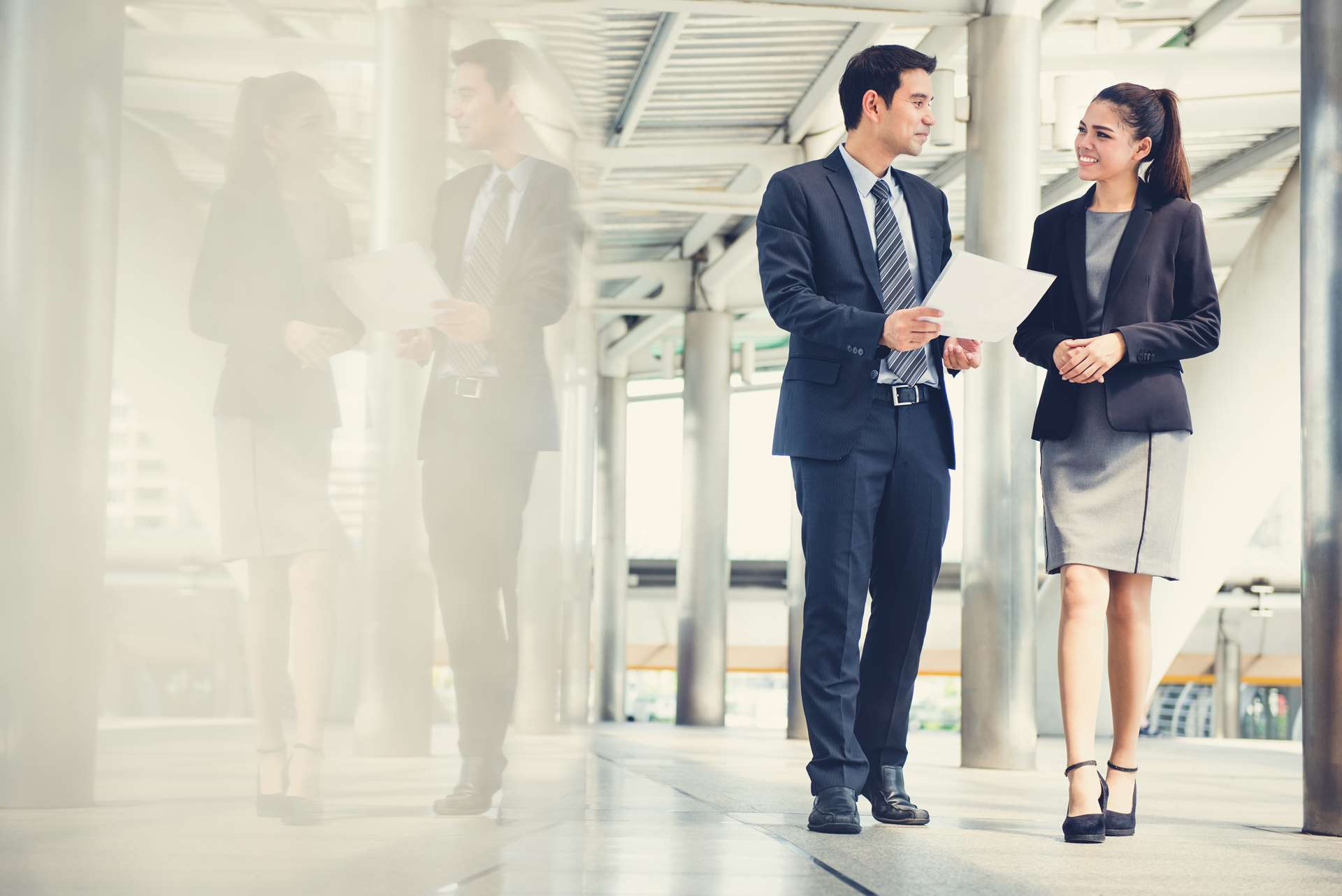 Start trading in four simple step
1. Register
Open your live trading account
2. Verify
Upload your documents to verify your account
3. Fund
Deposit funds directly into your account
4. Trade
Start trading and choose from 130+ instruments
Demo account
The Blue Suisse Trading Account with virtual funds in a risk-free environment
Demo account
Live account
The Blue Suisse Trading Account in our transparent live model environment
Open an Account
CFDs are complex financial products traded on margin. Trading CFDs is risky and may not be suitable for all investors. Ensure you understand the risks involved as you may lose all your invested capital. Past performance of CFDs is not a reliable indicator of future results. Most CFDs have no set maturity date and a CFD position matures on the date an open position is closed. Please read our Important Risk Disclosure.

Blue Suisse Limited is authorised and regulated by the MFSA (Malta Financial Service Authority) holding Category 2 Investment Services license nunber IS/59928. For a copy of the license please click here.

© 2013 - 2020 Blue Suisse All rights reserved.