Dedicated to every client's success, our leadership team works to deliver the best combination of optimal trading conditions, the highest liquidity, best research and FinTech solutions supported by uniquely personalised service and cutting-edge technology.
We would love to hear from you, if you are a financial industry professional with integrity and commitment to excellence or you are simply passionate about what we do even with no experience. If you are really looking for a new challenge and ready to always go the extra mile in a progressive and rapidly growing environment, tell us who you are? We are committed to invest sustainably in the right people and providing personal and professional development opportunities.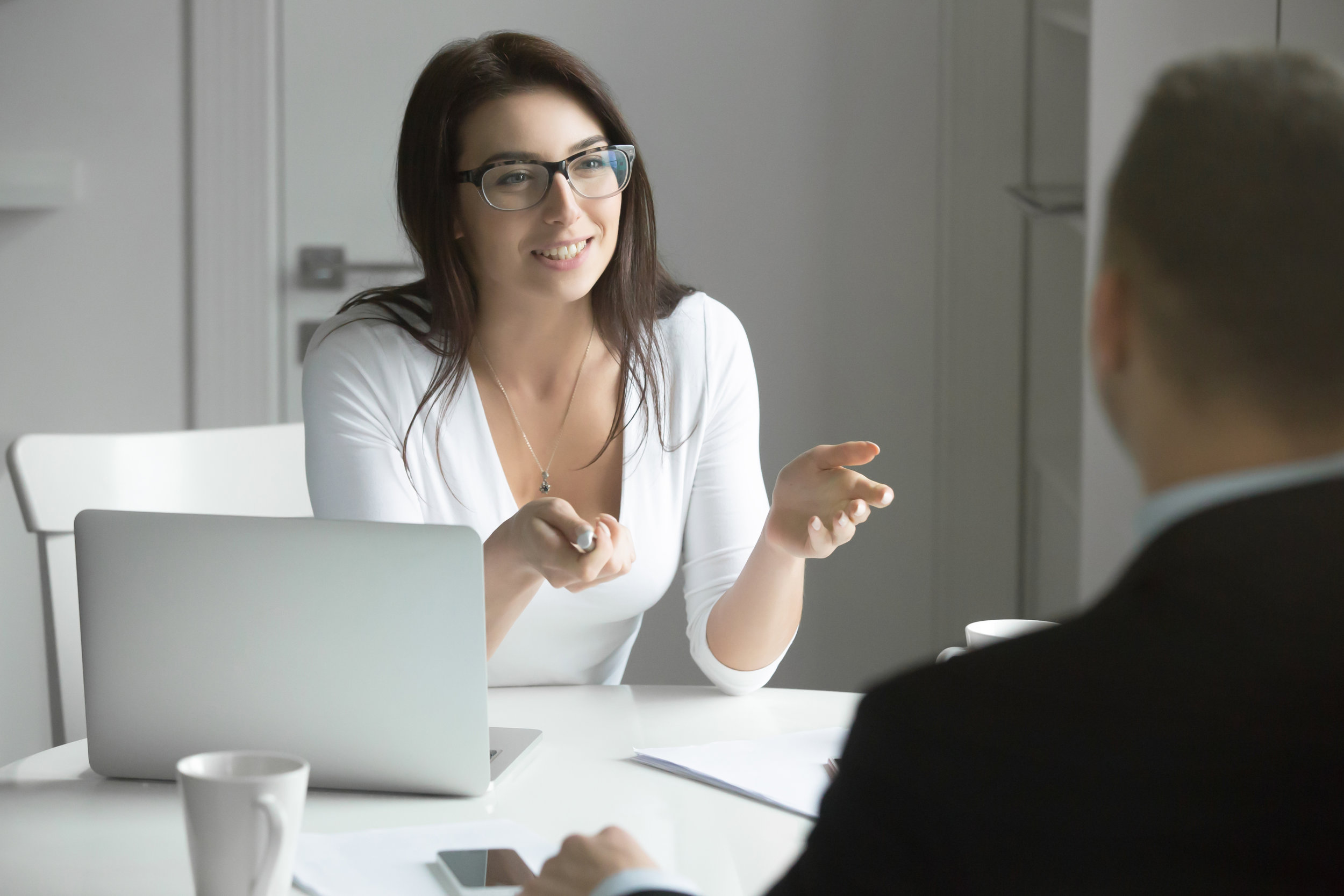 Simply interested in an informal and confidential discussion, or just wish to send your CV and motivation letter, join the Blue Suisse Group and use your individual talent to make a difference.
Please email hr@bluesuisse.com
Start trading in four simple step
1. Register
Open your live trading account
2. Verify
Upload your documents to verify your account
3. Fund
Deposit funds directly into your account
4. Trade
Start trading and choose from 130+ instruments
Demo account
The Blue Suisse Trading Account with virtual funds in a risk-free environment
Demo account
Live account
The Blue Suisse Trading Account in our transparent live model environment
Open an Account
CFDs are complex financial products traded on margin. Trading CFDs is risky and may not be suitable for all investors. Ensure you understand the risks involved as you may lose all your invested capital. Past performance of CFDs is not a reliable indicator of future results. Most CFDs have no set maturity date and a CFD position matures on the date an open position is closed. Please read our Important Risk Disclosure.

Blue Suisse Limited is authorised and regulated by the MFSA (Malta Financial Service Authority) holding Category 2 Investment Services license nunber IS/59928. For a copy of the license please click here.

© 2013 - 2020 Blue Suisse All rights reserved.