If you are a professional Asset- and/or Money manager operating for your own clients and you need a secure and reliable trading service provider ensuring the highest trading standards for your clients – Blue Suisse will gives you direct access to its global network of international banks and brokers liquidity without any trade size restrictions.

Blue Suisse's Multi Account Management solutions are specifically designed and tailored to meet your business interest. By working with us you are partnering with a fully EU regulated broker and a dedicated team commited to you. Furthermore, you gain access to your customized Multi Account Manager which gives you great control of your trading and flexible allocation of all trades.

Through Blue Suisse, you will benefit from superior technologies, high liquidity and flexible trading software. In addition you will have direct access to our unique research team in order to discuss market trends as well as multilingual technical- and fundamental analysis.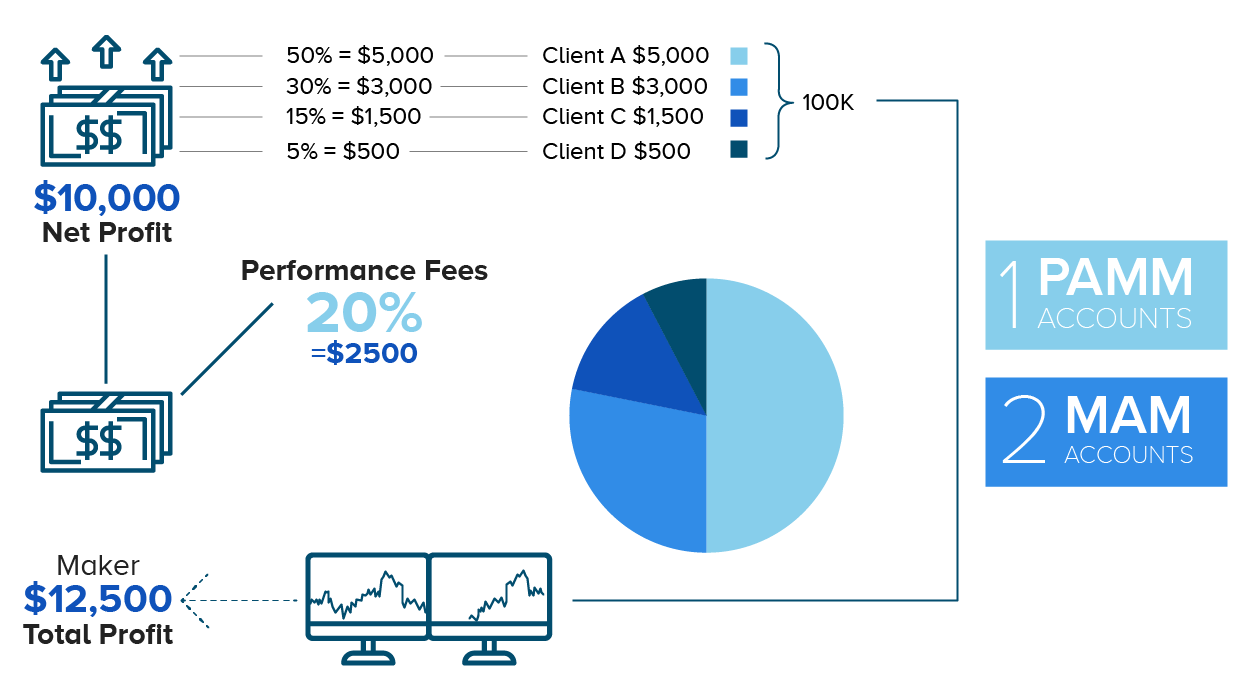 Become our partner
E-Mail : am@bluesuisse.com
Postal address : Cornerstone Business Centre, 16th September Square Mosta, MST 1180, Malta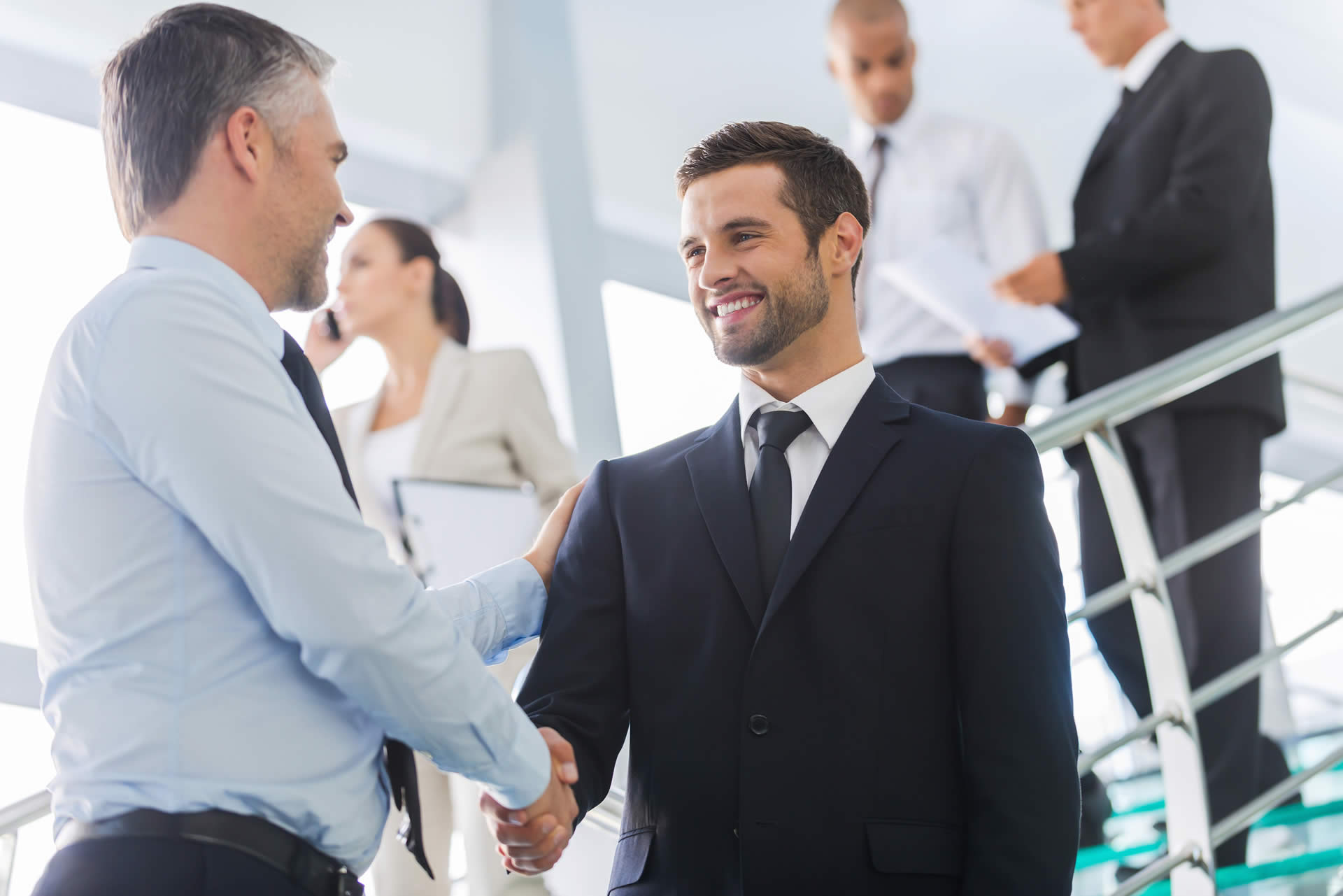 Start trading in four simple step
1. Register
Open your live trading account
2. Verify
Upload your documents to verify your account
3. Fund
Deposit funds directly into your account
4. Trade
Start trading and choose from 130+ instruments
Demo account
The Blue Suisse Trading Account with virtual funds in a risk-free environment
Demo account
Live account
The Blue Suisse Trading Account in our transparent live model environment
Open an Account
CFDs are complex financial products traded on margin. Trading CFDs is risky and may not be suitable for all investors. Ensure you understand the risks involved as you may lose all your invested capital. Past performance of CFDs is not a reliable indicator of future results. Most CFDs have no set maturity date and a CFD position matures on the date an open position is closed. Please read our Important Risk Disclosure.

Blue Suisse Limited is authorised and regulated by the MFSA (Malta Financial Service Authority) holding Category 2 Investment Services license nunber IS/59928. For a copy of the license please click here.

© 2013 - 2020 Blue Suisse All rights reserved.