If you provide online trading education or you own trading related media, or develop expert advisors, or you have an extensive network of introducers, hedge funds, asset managers, brokers or regulated financial institutions who are looking to establish a partnership with a trusted online trading service provider - Blue Suisse offers an outstanding opportunity for qualified professionals, individuals and traders of all experience levels to become an Introducing Broker.

Blue Suisse has the resources and technology to support traders and institutions operating at all levels of experience and trading volume. As such, we can offer you the market access you need to support all types of clients you introduce.

By participating in one of the Blue Suisse's introducing brokers program, it will be rewarded in a fair and tranparent way for you and your introduced client and partners. Blue Suisse offers its IB's a full suite of approved marketing materials to help them succeed including printed materials, banners and landing pages, as well as a dedicated and tailor-mate CRM platform if requested.

We take good care of our partners. Your personal account manager and our customer support are available to help you with whatever you need. You get timely payments, and you can withdraw your compensation amounts through the various funding methods we offer.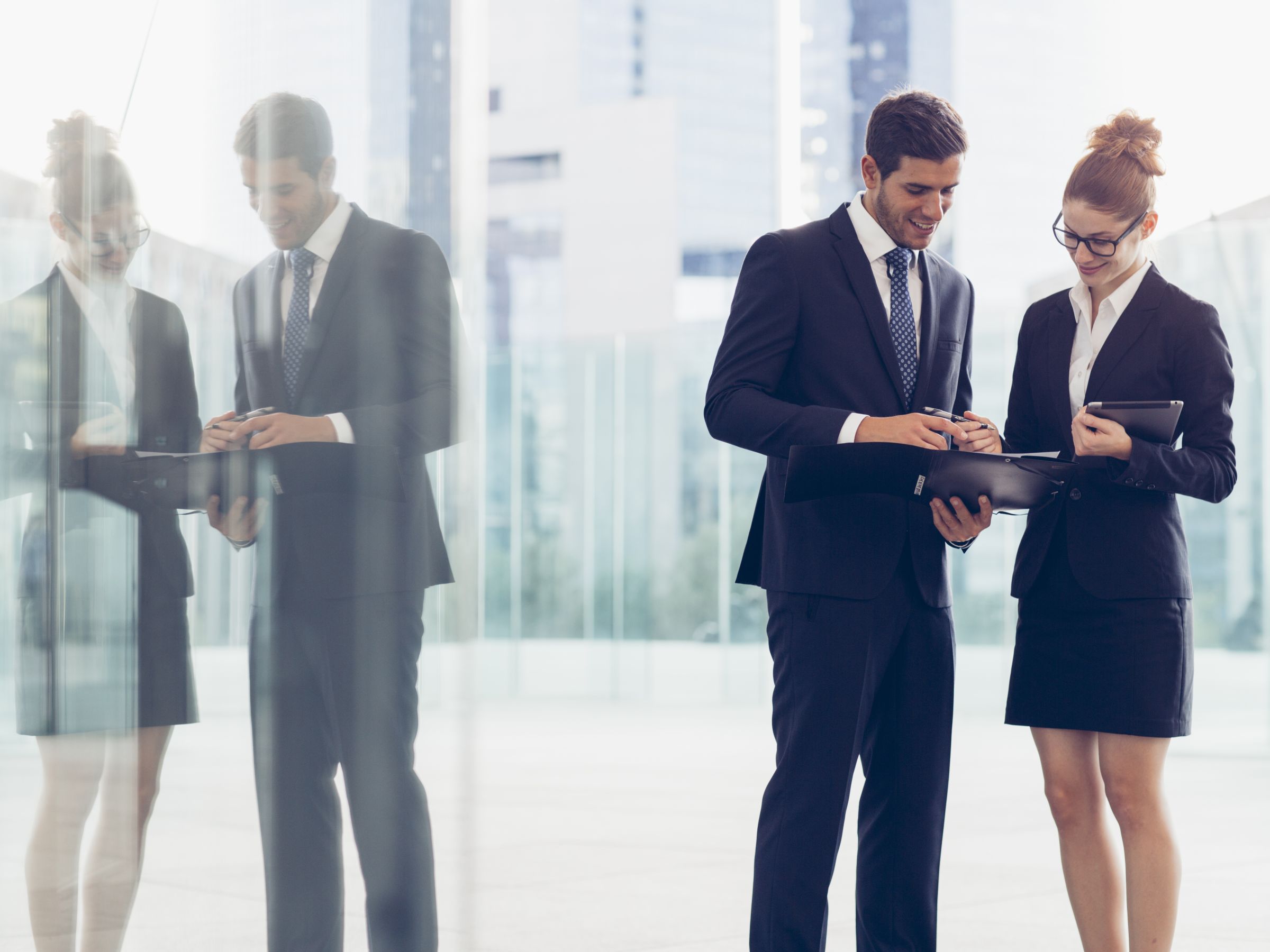 Start trading in four simple step
1. Register
Open your live trading account
2. Verify
Upload your documents to verify your account
3. Fund
Deposit funds directly into your account
4. Trade
Start trading and choose from 130+ instruments
Demo account
The Blue Suisse Trading Account with virtual funds in a risk-free environment
Demo account
Live account
The Blue Suisse Trading Account in our transparent live model environment
Open an Account
CFDs are complex financial products traded on margin. Trading CFDs is risky and may not be suitable for all investors. Ensure you understand the risks involved as you may lose all your invested capital. Past performance of CFDs is not a reliable indicator of future results. Most CFDs have no set maturity date and a CFD position matures on the date an open position is closed. Please read our Important Risk Disclosure.

Blue Suisse Limited is authorised and regulated by the MFSA (Malta Financial Service Authority) holding Category 2 Investment Services license nunber IS/59928. For a copy of the license please click here.

© 2013 - 2020 Blue Suisse All rights reserved.